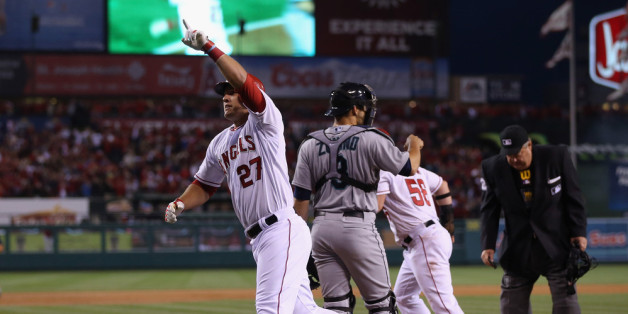 After another long winter, baseball is back.
It's finally time to trade in fears of a polar vortex for dreams of a pennant race. From the introduction of expanded instant replay to the farewell tour of Derek Jeter, Major League Baseball's 2014 season figures to be one worth remembering.
Here are 15 of the reasons that you should be glad that baseball is back:
SUBSCRIBE AND FOLLOW
Get top stories and blog posts emailed to me each day. Newsletters may offer personalized content or advertisements.
Learn more