Mascots are supposed to bring school spirit to the NCAA Tournament but there have been a few prowling the sidelines that seem to have something else in mind. As the players compete and the crowds go wild, these five mascots have looked like they were plotting something sinister.
WuShock, Wichita State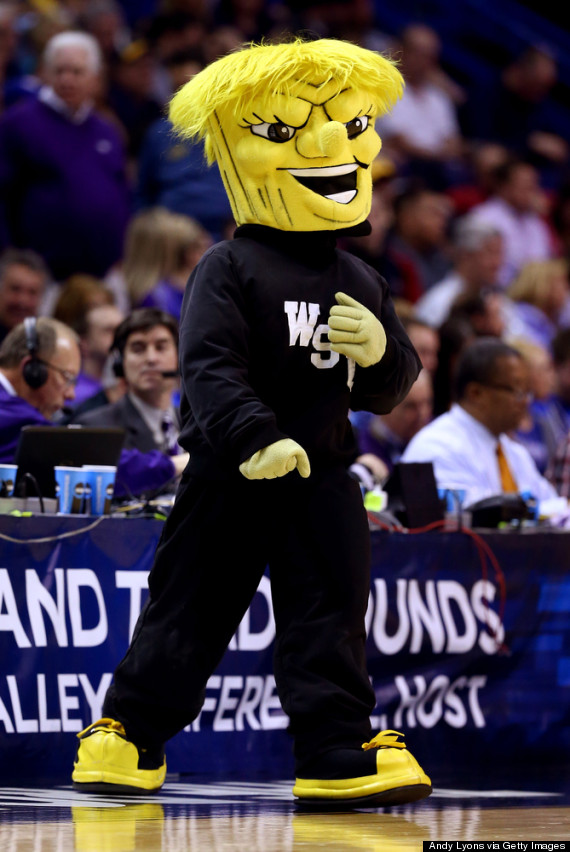 Sparky, Arizona State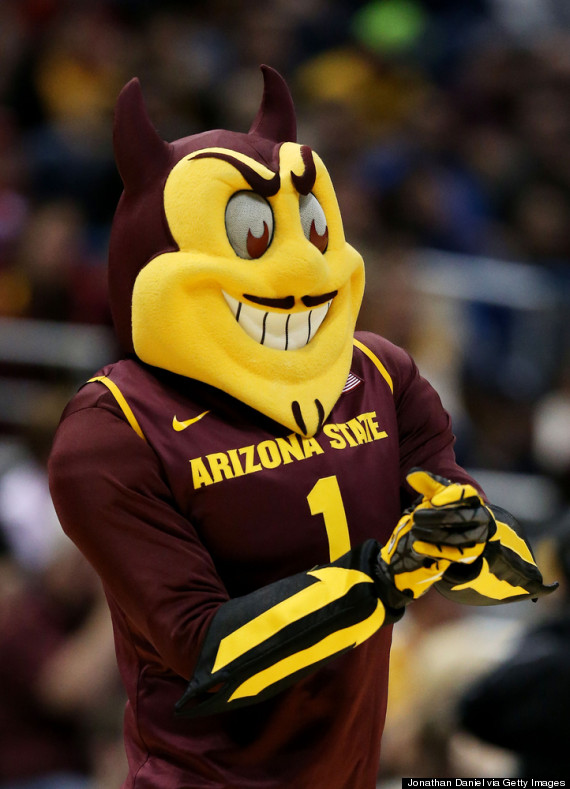 Bearcat, Cincinnati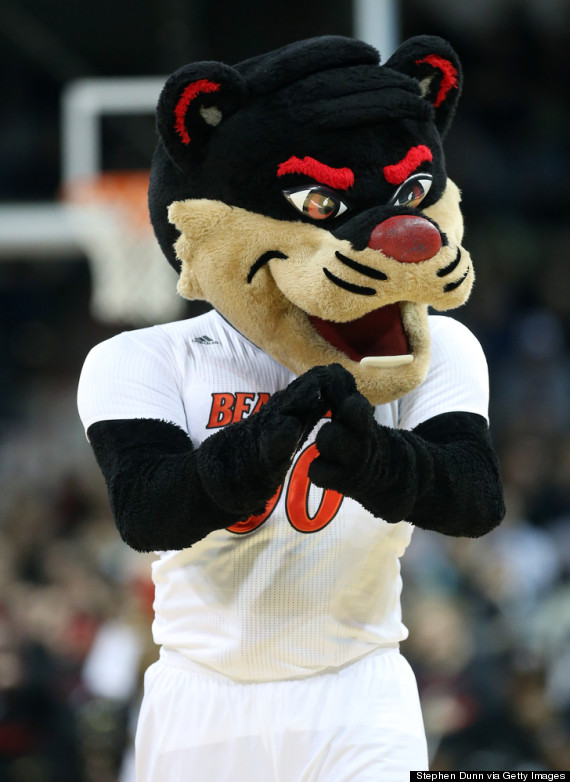 Rudy Flyer, Dayton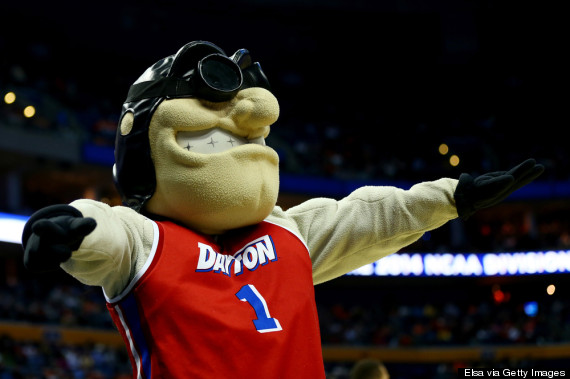 Albert Gator, Florida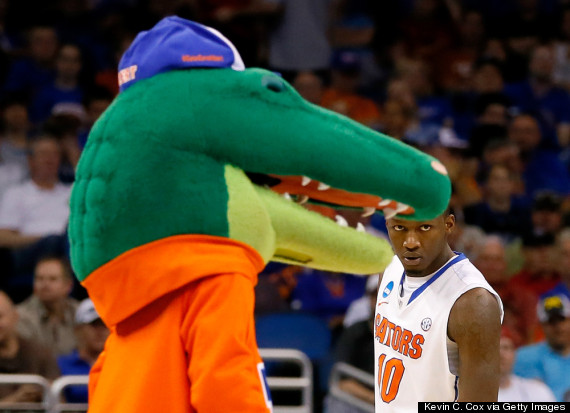 SUBSCRIBE AND FOLLOW
Get top stories and blog posts emailed to me each day. Newsletters may offer personalized content or advertisements.
Learn more