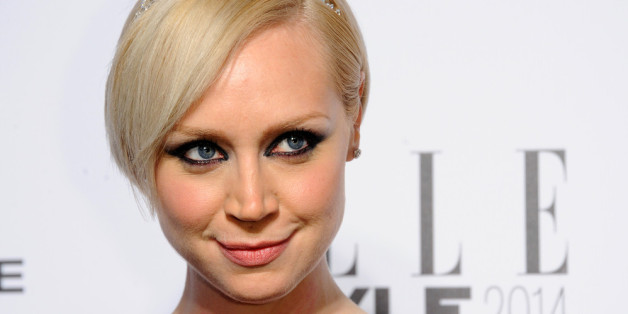 Anthony Harvey via Getty Images
Jennifer Lawrence, Josh Hutcherson, Liam Hemsworth, Woody Harrelson, Donald Sutherland, Sam Claflin, Jena Malone, Philip Seymour Hoffman and Julianne Moore all star in "The Hunger Games: Mockingjay." Dormer is in the cast as Cressida, a Captiol resident director who also joins the rebellion.
Christie plays Brienne of Tarth on "Game of Thrones." That show returns to HBO with new episodes starting on Sunday.
FOLLOW HUFFPOST