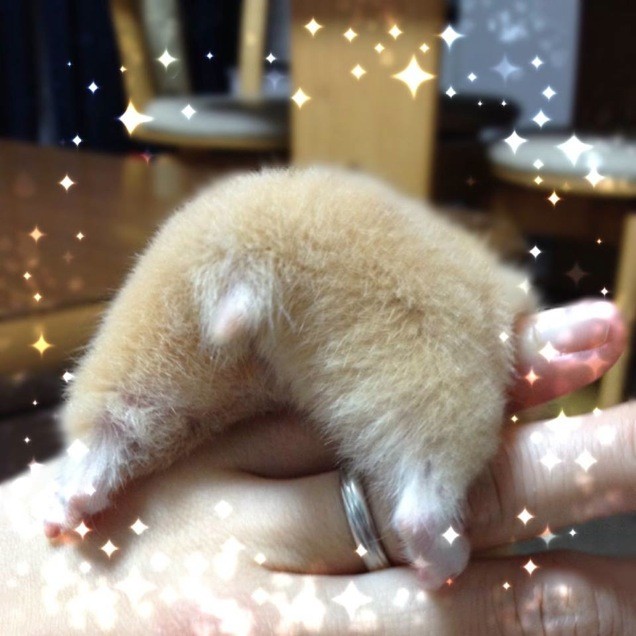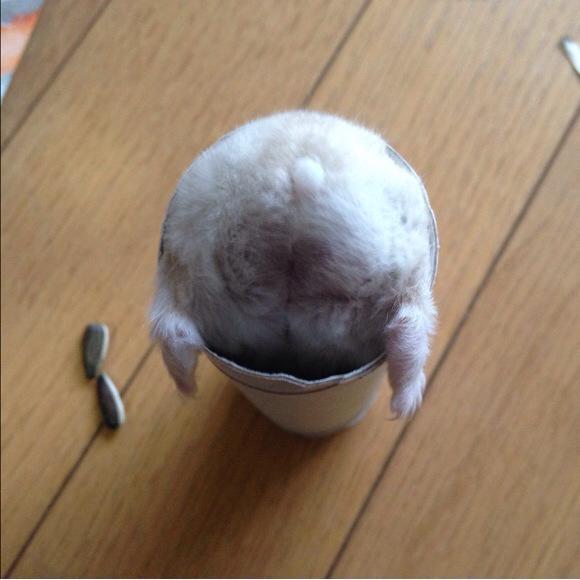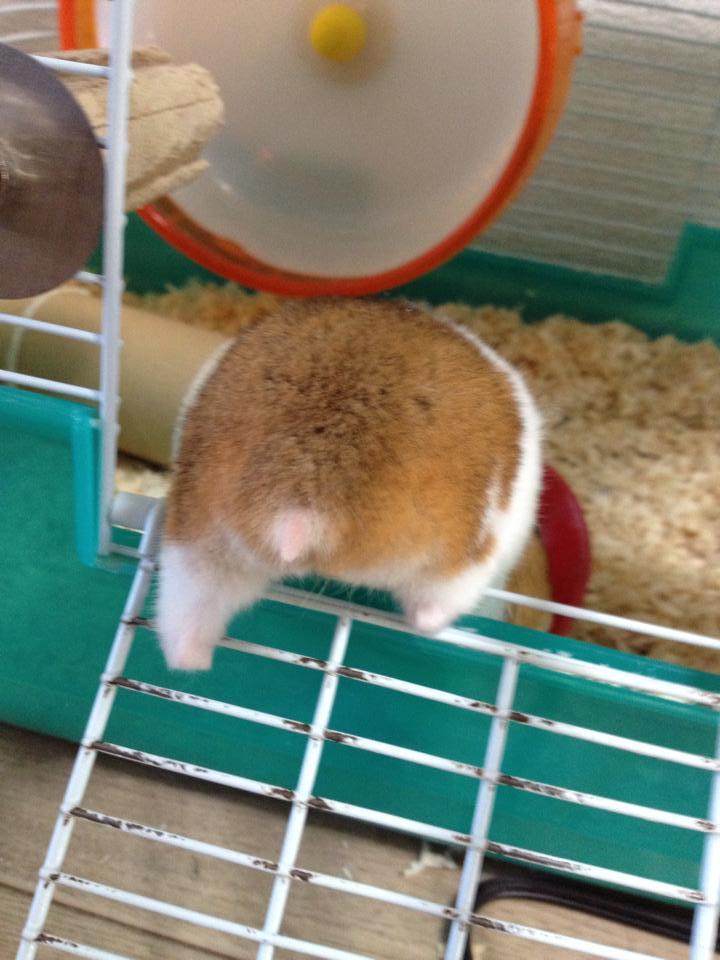 Are you still reading this? You are amazing. We love you almost as much as we love hamster butts.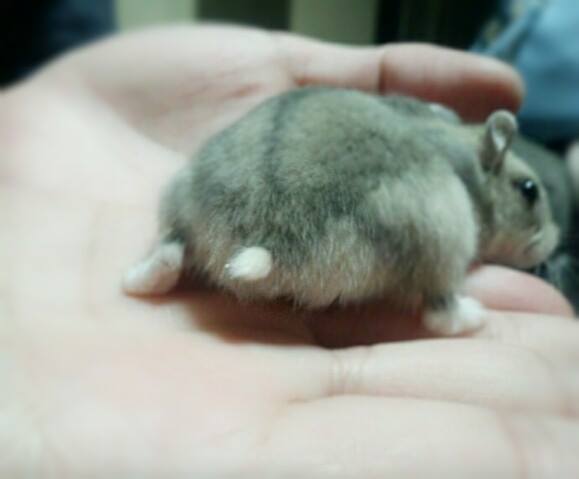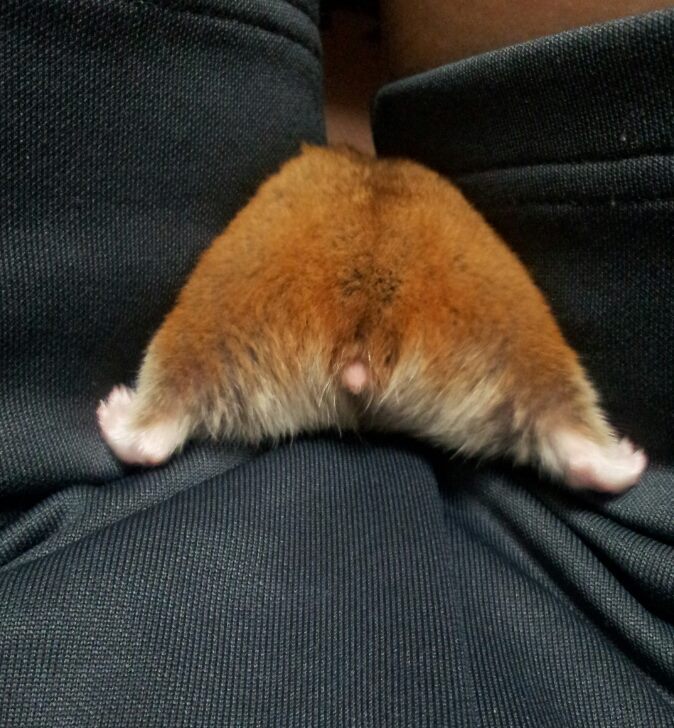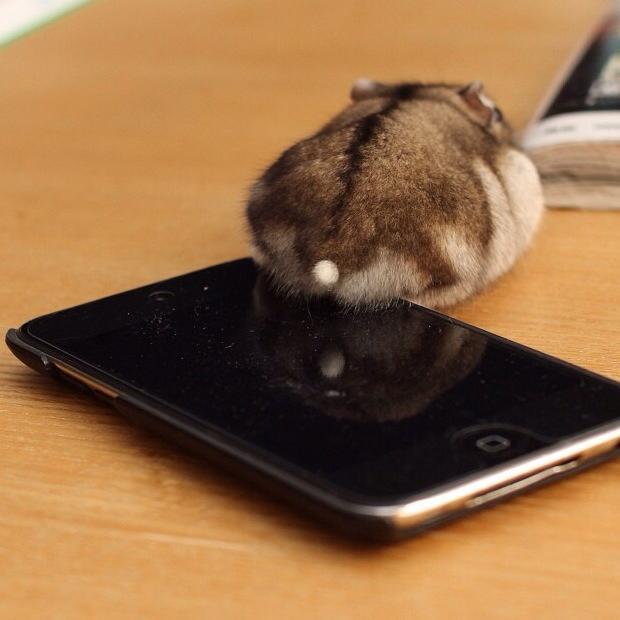 Hamster butt on an iPhone. Sending text messages with his butt on an iPhone.
Also on HuffPost:
Two-headed animals and other bizarre creatures
SUBSCRIBE AND FOLLOW
Get top stories and blog posts emailed to me each day. Newsletters may offer personalized content or advertisements.
Learn more