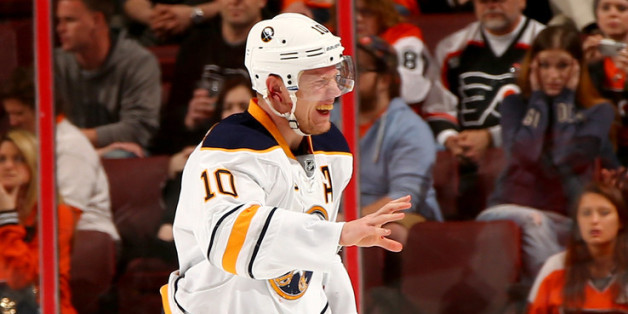 Buffalo Sabres defenseman Christian Ehrhoff took a puck to his right ear over the weekend and had to leave the game. Afterwards, the 31-year-old decided to share a graphic image of the damage done with his thousands of followers.
Along with the photo, Ehrhoff wrote that the cut required about 40 stitches.
WARNING: Graphic Image Below
SUBSCRIBE AND FOLLOW
Get top stories and blog posts emailed to me each day. Newsletters may offer personalized content or advertisements.
Learn more