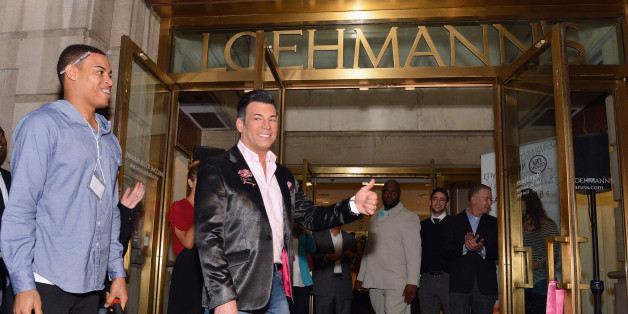 For years, off price retailer Loehmann's struggled with bankruptcy, before finally closing its doors in February.
Loehmann's name and intellectual properties — including its customer list — were acquired by hedge fund Esopus Creek Value Series Fund LP in bankruptcy court. Now, Esopus has brought on brand development and advisory firm CAK Entertainment Inc to give Loehmann's a second life.
SUBSCRIBE AND FOLLOW
Get top stories and blog posts emailed to me each day. Newsletters may offer personalized content or advertisements.
Learn more