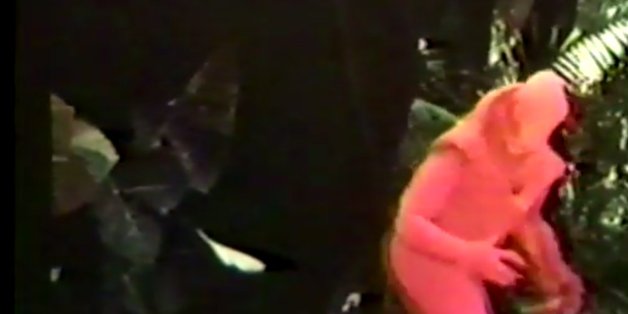 Fun facts from the '80s: Jean-Claude Van Damme was originally cast as the monster in "Predator," but left the production once he realized the part was merely a special effect. Now, thanks to YouTube and creature designer Stan Winston, we've got an extended look at Van Damme's "Predator" appearance, complete with a story from special effects artist Steve Johnson about the actor's brief involvement. "He thought he could do his martial arts, he could fight Arnold Schwarzenegger. Impossible," Johnson said in a new video about the making of "Predator." "He didn't realize he was just kind of a stunt man." Watch below, via Reddit.
SUBSCRIBE AND FOLLOW
Get top stories and blog posts emailed to me each day. Newsletters may offer personalized content or advertisements.
Learn more