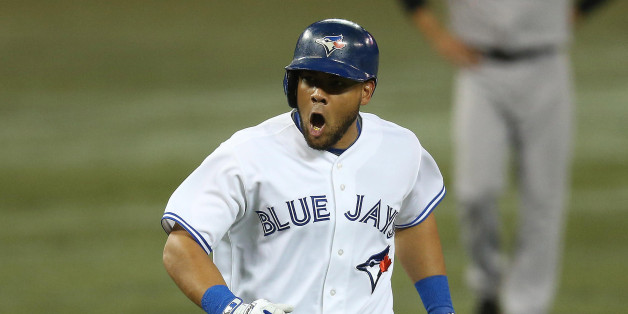 Let's look at some of the small sample size wonders floating around, what they've done over their first six or seven games in the 2014 season, and whether or not it's likely that they'll keep it up - which, for our purposes, we'll just as "have a better season than expected." None of these guys will be sustaining ERAs under 1.50 or batting averages over .400, but could these be early signs of a role player turning into an impact player?

Read more on SportsonEarth.com
SUBSCRIBE AND FOLLOW
Get top stories and blog posts emailed to me each day. Newsletters may offer personalized content or advertisements.
Learn more