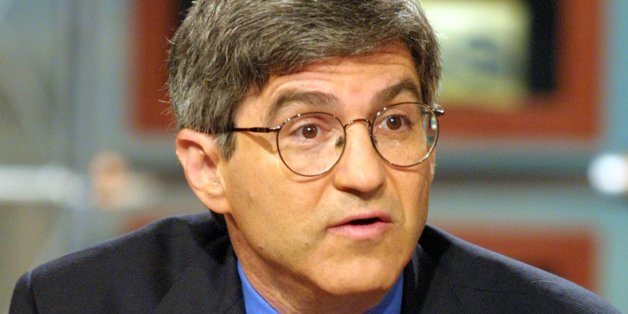 Alex Wong via Getty Images
First on TVNewser: This is Michael Isikoff's last day at NBC News, TVNewser has learned.
Isikoff joined NBC News in 2010 as a Washington, DC-based investigative correspondent, after 16 years with Newsweek. The news comes three months after fellow NBC News investigative reporter Lisa Myers left the network, and just two weeks after NBC hired Cynthia McFadden away from ABC, naming her senior legal and investigative correspondent.
YOU MAY LIKE
CONVERSATIONS
FOLLOW HUFFPOST