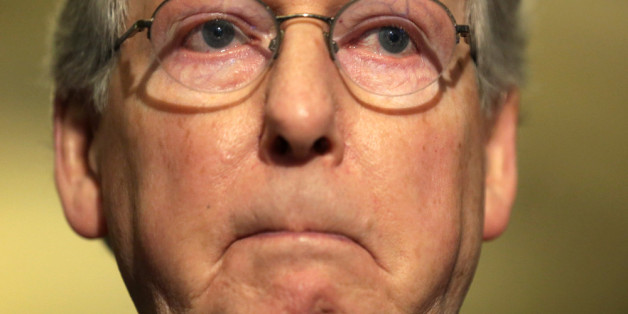 The most recent forecast by Fivethirtyeight gives Republicans a sixty percent chance of winning a majority of the Senate in November's elections. Given that any bill already has to pass the Republican-controlled House, the effect of a Republican Senate upon President Obama's legislative agenda can be calculated at zero, with a margin of error of zero. You can't kill something that is already dead.
SUBSCRIBE AND FOLLOW
Get top stories and blog posts emailed to me each day. Newsletters may offer personalized content or advertisements.
Learn more