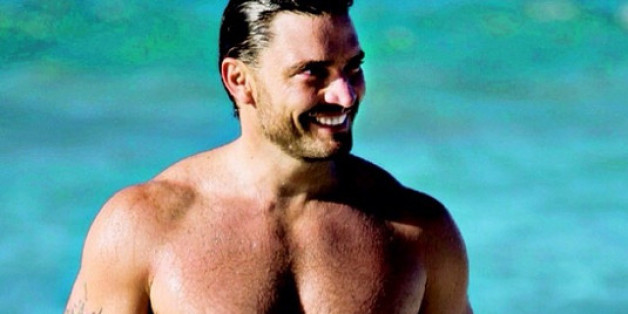 Instagram, Julian Gil
It's been a long winter. Time for a little sun.
Who wants to give this lonely boy a hug?
A little dip in the ocean never hurt anybody, right?
Just a little bit of exercise for the Colombian rockero.
The "Potrillo" with a potrillo (baby horse)?
A bit of scruff on the Spaniard.
The Puerto Rican telenovela star is just casually taking a stroll on the beach...
FOLLOW HUFFPOST