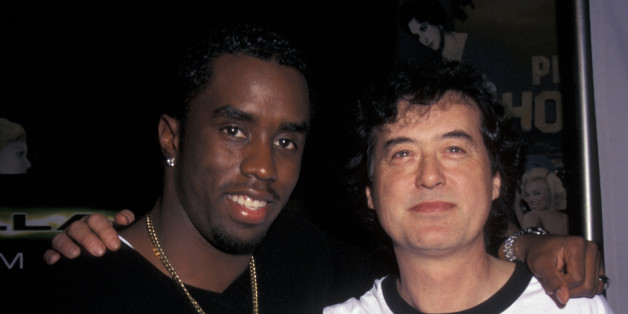 Any similarities between that video and Kanye West's 2008 European Music Awards performance are purely coincidental. "Come With Me" was released as part of the "Godzilla" soundtrack on May 19, 1998, which means this song is now nearly 16 years old. Other notable entires on the compilation included The Wallflowers' cover of "Heroes" ...
... and Rage Against the Machine's "No Shelter."
The takeaway of all this: "Godzilla" may have been "mothereffing filler," but at least it had a great soundtrack. And because clearly "Come With Me" Fever (TM) is in the air right now, Dave Gonzales produced this mashup of the "X-Men: Days of Future Past" trailer and "Come With Me" while this post was literally being written:
SUBSCRIBE AND FOLLOW
Get top stories and blog posts emailed to me each day. Newsletters may offer personalized content or advertisements.
Learn more