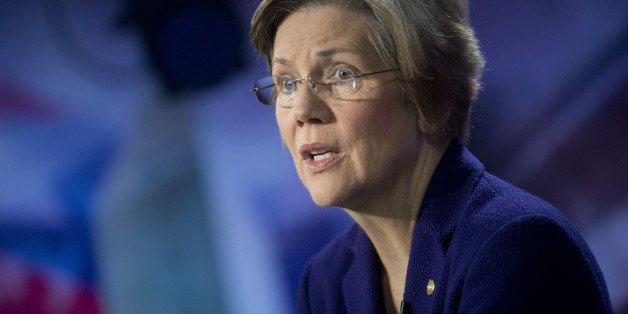 Summoned to the White House in September 2010, Elizabeth Warren met President Obama in the Oval Office and he escorted her outside to a garden patio. Obama described it to Warren as a hidden retreat.
SUBSCRIBE AND FOLLOW
Get top stories and blog posts emailed to me each day. Newsletters may offer personalized content or advertisements.
Learn more