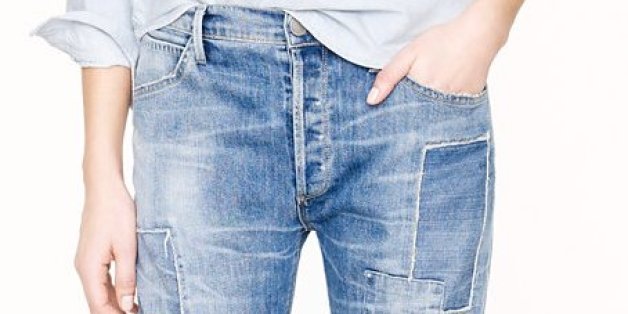 After my personal rolling rack collapsed a few weeks ago (yes, because I had that much clothing on it), I decided I should probably take this opportunity to overhaul my wardrobe. But, as any fashion person understands, it's just so hard to get rid of anything -- especially those trusty pieces that got you through college. I'm talking denim, here. Luckily, one look at the fresh crop of new jeans on the market right now is reason enough to stuff those (unintentionally) tattered, dingy styles into that Goodwill-bound bag.
SUBSCRIBE AND FOLLOW
Get top stories and blog posts emailed to me each day. Newsletters may offer personalized content or advertisements.
Learn more