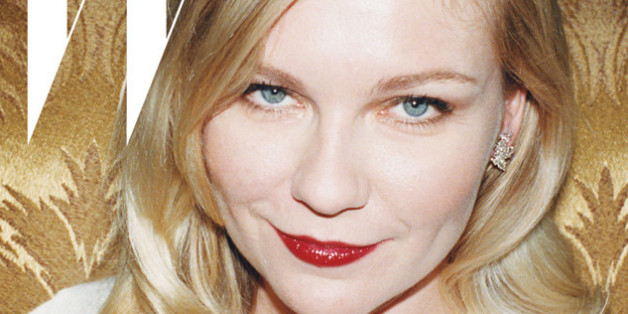 When Coppola asked the 31-year-old actress if a director had ever "pounced" on her while working together, she laughed off the idea. "I don't give off that vibe," she said. "I think that you court that stuff, and to me it's crossing a boundary that would hinder the trust in your working relationship."
"I feel like the feminine has been a little undervalued. We all have to get our own jobs and make our own money, but staying at home, nurturing, being the mother, cooking -- it's a valuable thing my mom created," Dunst told Harper's Bazaar U.K. "And sometimes, you need your knight in shining armor. I'm sorry. You need a man to be a man and a woman to be a woman. That's why relationships work."

SUBSCRIBE AND FOLLOW
Get top stories and blog posts emailed to me each day. Newsletters may offer personalized content or advertisements.
Learn more