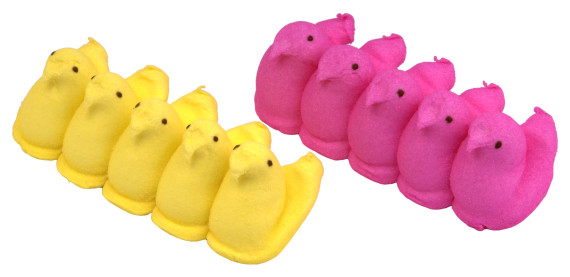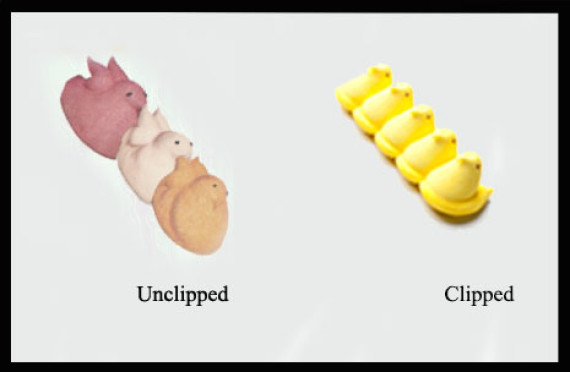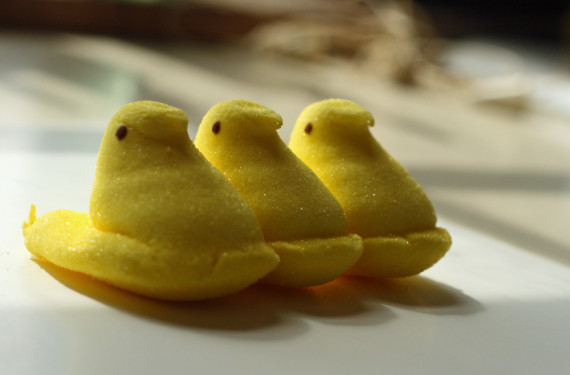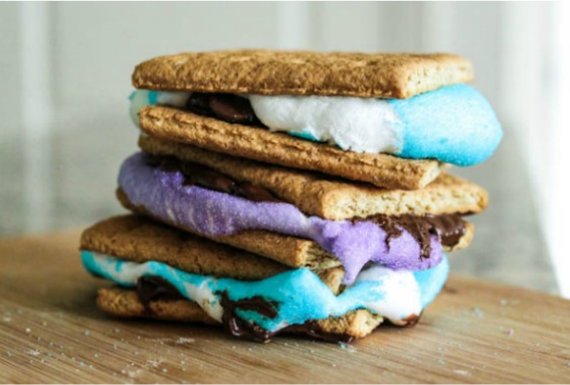 Do bunny-shaped Peeps taste gamier than the chicks?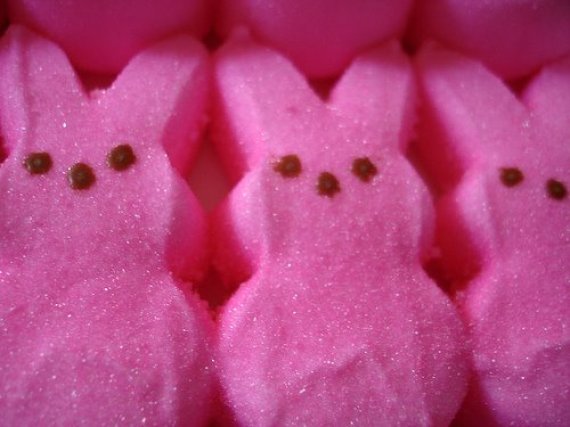 No. The original Peeps bunnies and chicks have the same, sugary taste no matter their shape or color. Marshmallow Peeps do come in several fancy flavors, however, including chocolate mousse, chocolate-covered and even "party cake."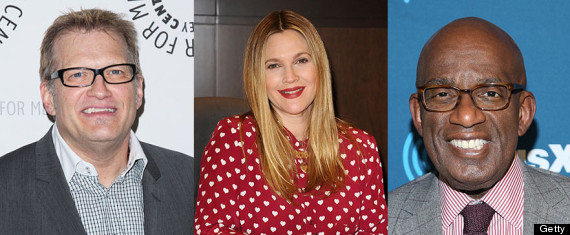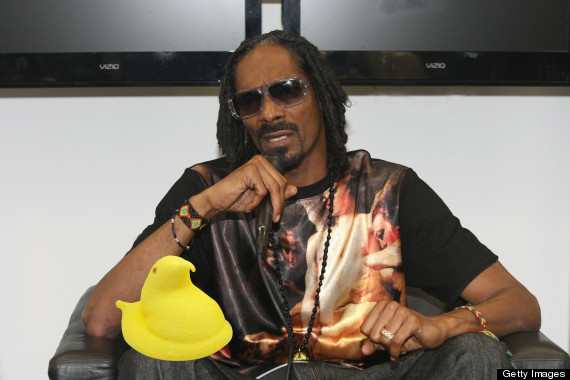 Can we just stop fooling ourselves that marshmallow is a flavor? Well, it's a flavor, but, like the last syllable of the word, it's mellow. It's nothing to write home about. It's just gooey and sticky and kind of like biting into a really soft pencil eraser.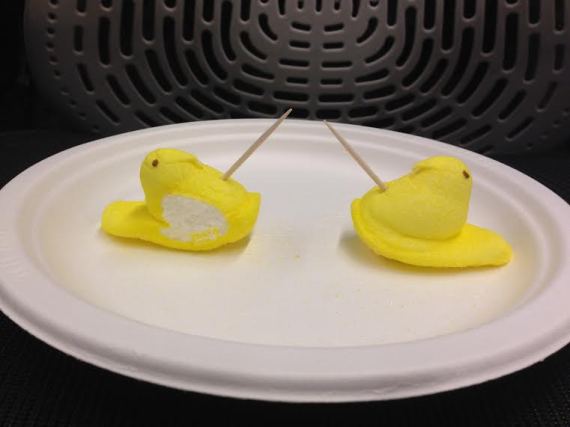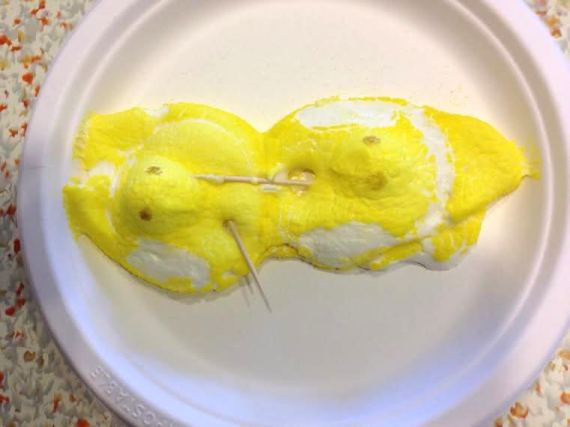 SUBSCRIBE AND FOLLOW
Get top stories and blog posts emailed to me each day. Newsletters may offer personalized content or advertisements.
Learn more