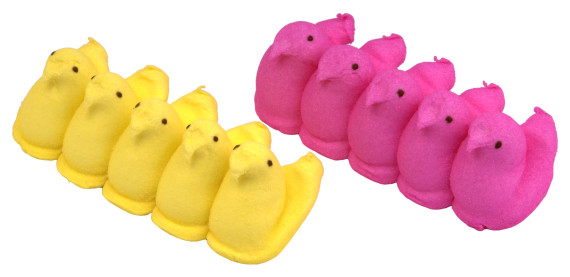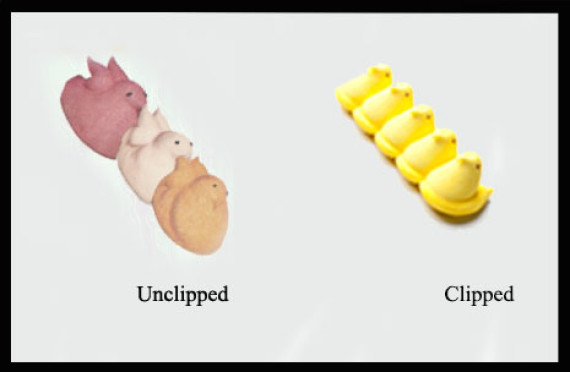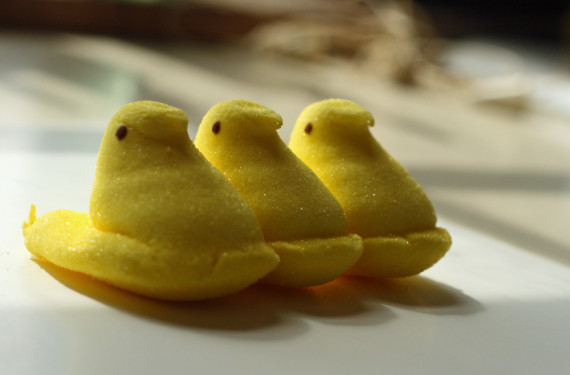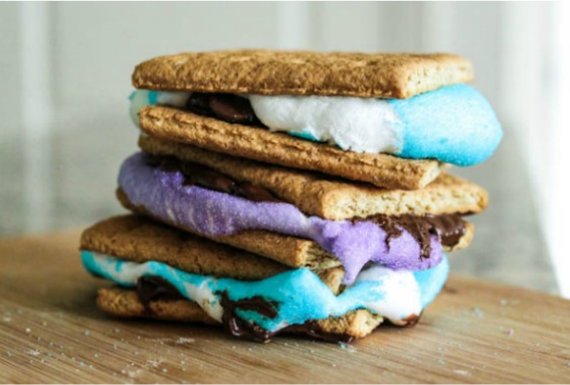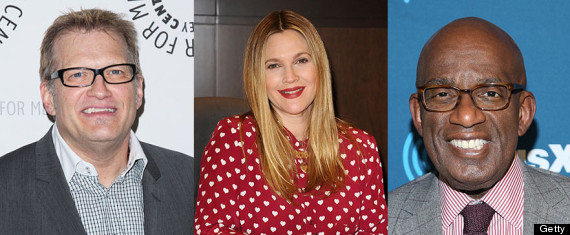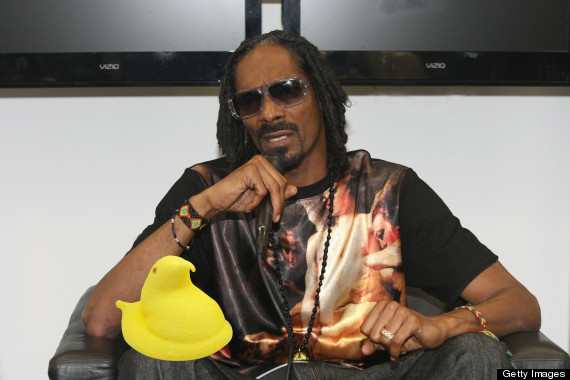 Can we just stop fooling ourselves that marshmallow is a flavor? Well, it's a flavor, but, like the last syllable of the word, it's mellow. It's nothing to write home about. It's just gooey and sticky and kind of like biting into a really soft pencil eraser.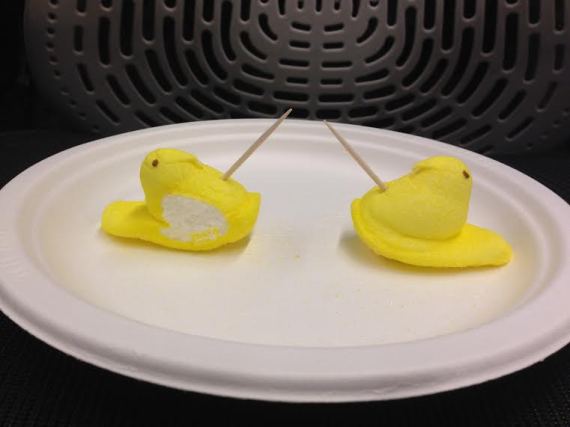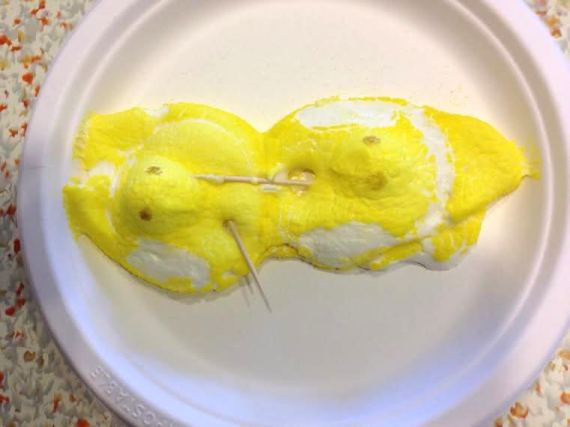 SUBSCRIBE AND FOLLOW
Get top stories and blog posts emailed to me each day. Newsletters may offer personalized content or advertisements.
Learn more