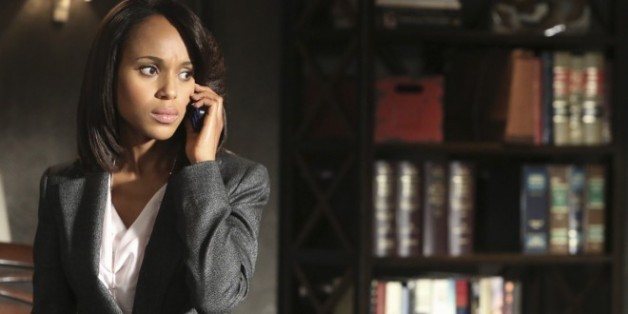 Last night's season finale of "Scandal" proved there's not enough wine in the world to help deal with Olivia Pope's family drama.
Bombs going off, mini-Fitz going down King Joffrey style and Papa Pope toying with our emotions -- we're still recovering from the explosive episode. Thanks to the sick and twisted genius that is Shonda Rhimes we are now questioning everything. Is O.P.A really over? What happened to Harrison? And, most importantly, why haven't we been playing closer attention to Tom throughout the season?
We won't have any answers until next season premieres, but until then we can all tell Rhimes exactly how we feel about that insane final episode, in 140 characters or less, of course. Here are last night's best Twitter reactions to the "Scandal" season finale:
I hear the sirens outside. They're coming to resuscitate me. #scandalfinale
If Putin wanted to take the rest of Ukraine he could've done it while we were all watching the #ScandalFinale
For real though Tom is the biggest G of this whole show #ScandalFinale
Bacterial meningitis?!?! - Everyone watching #Scandal rushes to the Google in 5...4...3...2...1. #ScandalFinale
Those boxes in Liv's apartment are full of only long-stem red wine glasses wrapped in cashmere shawl-collar cardigans. #scandal
"Do you have any leads on mom?" - Things normal people don't say #Scandal
Will tonight #Scandal finale be forever known as "The Red Election." Maybe?
#Scandal teaches us that the FATHER is always willing to help when he sees his children hurting. #ScandalFinale
SUBSCRIBE TO & FOLLOW ENTERTAINMENT
Get top stories and blog posts emailed to me each day. Newsletters may offer personalized content or advertisements. Learn more