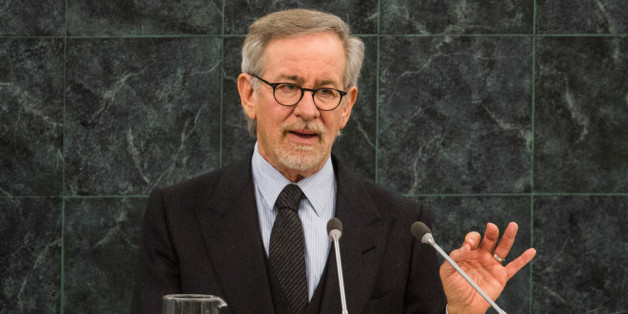 While there is no other information as to how Spielberg, who wrote the story and was the executive producer for the original 1985 film, will be involved -- this is a great first step. Donner wants the original cast to be involved, and with Spielberg's hand in, there's a good chance the whole gang will reunite.
SUBSCRIBE AND FOLLOW
Get top stories and blog posts emailed to me each day. Newsletters may offer personalized content or advertisements.
Learn more