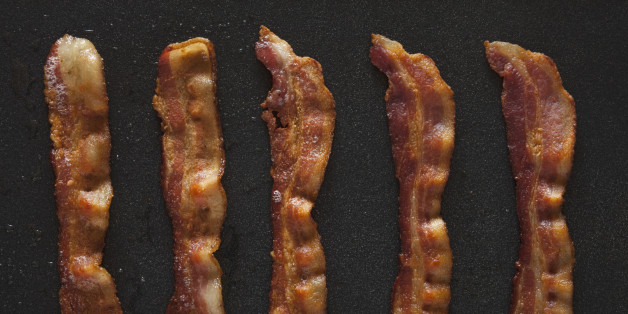 Food prices at the grocery store are up, following an increase in production costs and wholesale prices. In March, retail food prices rose 0.4% from the preceding month, matching February's increase. These marked the largest monthly gains in food prices since September 2011, according to data from the Bureau of Labor Statistics (BLS).
SUBSCRIBE AND FOLLOW
Get top stories and blog posts emailed to me each day. Newsletters may offer personalized content or advertisements.
Learn more