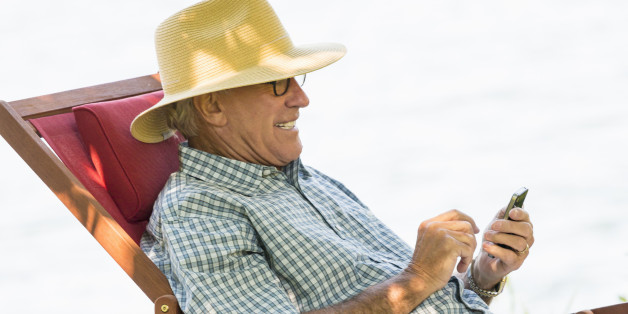 If it seems like everyone you know owns a smartphone these days—perhaps even your parents and grandparents—you're not alone. As of Q1 2014, for the first time, a majority of Americans of all age groups own smartphones. In fact, 51 percent of adults over the age of 55 now own smartphones, up 10 percent from Q1 2013, driving the growth in smartphone penetration to seven out of 10 Americans overall (70%).
SUBSCRIBE AND FOLLOW
Get top stories and blog posts emailed to me each day. Newsletters may offer personalized content or advertisements.
Learn more