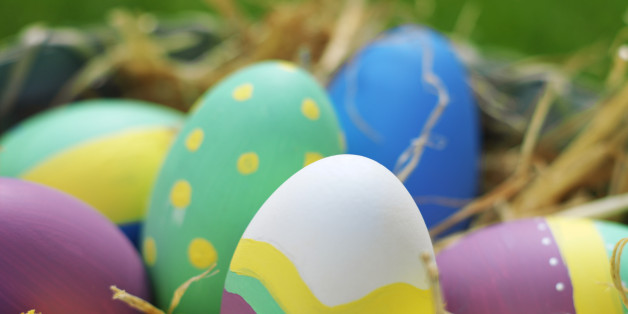 Getty Images
A man whose dead body was found by a Tennessee woman during an Easter egg hunt has been identified.
Tara Hanouskova discovered Grubb's body underneath her deck during an Easter egg hunt she organized for her 3-year-old son. Officials believe Grubb died about two weeks before Hanouskova found him.
Hanouskova told officials she had noticed a bad smell near her house for a few days prior to the discovery, but it was only during the egg hunt that she saw the man's feet in the crawl space beneath her deck.
Hanouskova said her son never saw the body.
CORRECTION: A previous headline incorrectly referred to the identified man as "Joshua Grubbs." His name is Joshua Grubb.
FOLLOW HUFFPOST