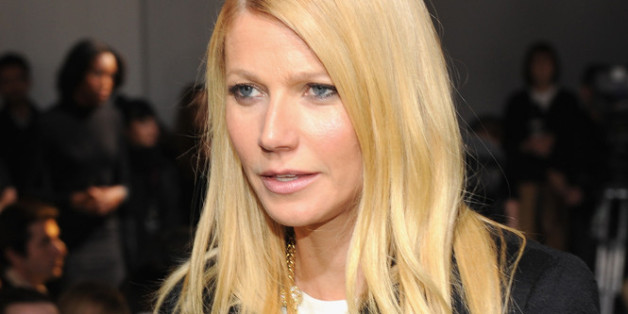 According to court documents obtained by E! News, the stalker, Nickolaos Gavrilis, managed to enter the Paltrow's London home in September 2012 by falsely saying he had a business appointment with the actress. He tried doing so again in April 2013, but was denied access.
The filing states that Gavrilis has been "stalking and harassing Petitioner on two continents, has not stopped despite warnings from police, has previously been convicted of harassment by a criminal court and presents an immediate danger that great or irreparable harm would result if an order did not issue immediately." A hearing on whether to make the restraining order permanent is scheduled for May 12.
Also on HuffPost:
Celebrities With Stalkers
SUBSCRIBE AND FOLLOW
Get top stories and blog posts emailed to me each day. Newsletters may offer personalized content or advertisements.
Learn more