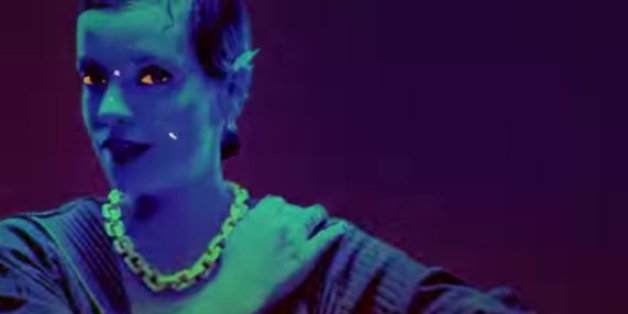 The British singer has now released the official music video for the song and, to our dismay, it's not as completely nuts or over the top as we had hoped. Allen dances under a black light, her eyes turn orange and she winks while making quips about Gaga (the martyr).
Also, there's that line about periods. We all get 'em.
SUBSCRIBE AND FOLLOW
Get top stories and blog posts emailed to me each day. Newsletters may offer personalized content or advertisements.
Learn more