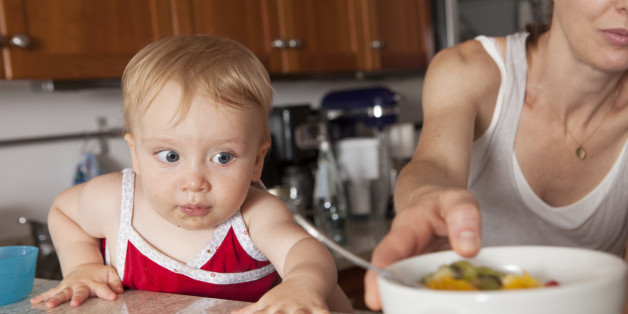 At some point, let's just agree that nobody ever in the world can ever do anything right, and perhaps no more so than when it comes to personal choices for yourself and for your family. If you're a parent, you're almost certainly doing it wrong. Here's 100 ways you're screwing up at this very moment. Your kids don't stand a chance.
SUBSCRIBE AND FOLLOW
Get top stories and blog posts emailed to me each day. Newsletters may offer personalized content or advertisements.
Learn more