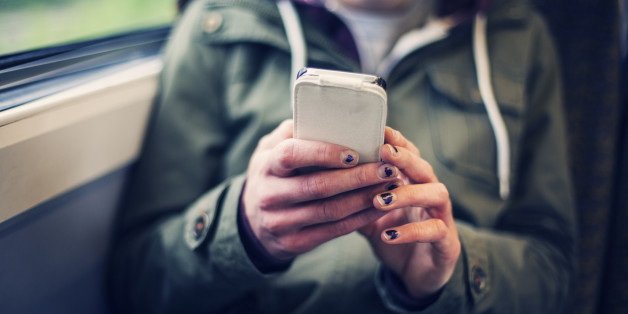 Phantom phone vibrations are a relatively new phenomenon. After all, no one felt a corded house line ringing in their pocket 50 years ago.
 
What are phantom phone vibrations, exactly? It's when you feel your cellphone buzzing on your belt clip or in your pocket, only to look at your phone and see that nothing's there – no text, no Facebook message, no phone call – nada.

SUBSCRIBE AND FOLLOW
Get top stories and blog posts emailed to me each day. Newsletters may offer personalized content or advertisements.
Learn more