Happy Friday! Welcome to Drink Like A Famous Person, where we let you bring out your fabulous side in the name of some well-earned R&R. Eschew your regular habits this weekend by drinking like...
With Mrs. Carter gracing the cover of Time magazine at grocery store checkout aisles all over the nation, we bet you're wondering how Lady Bey relaxes in the few minutes of downtime she has between supervising Blue's nannies and standing on airplanes.
The answer? ANY WAY SHE WANTS.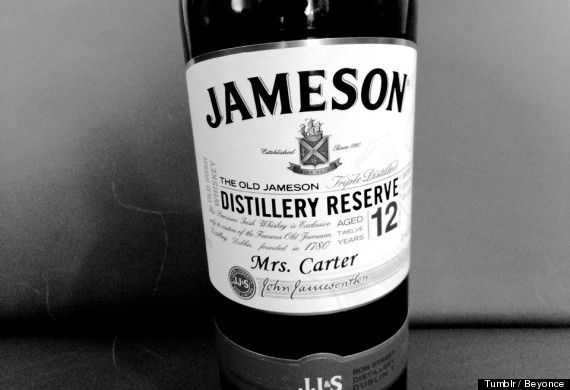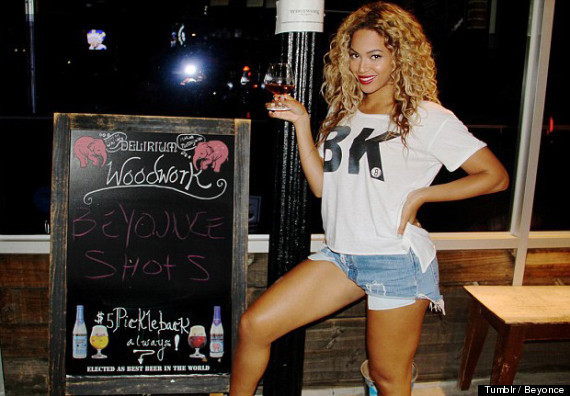 So! Pick your poison. Write your name on the bottle. Pour some in a glass and call it a "[your name] shot." Forbid others from portraying it in a negative light, but reserve your right to change whatever "your" drink is when you feel like it needs some shaking up. You don't just sit at the table. You build a better one.
And now, we'd like to take a moment to remind you that this happened:
SUBSCRIBE AND FOLLOW
Get top stories and blog posts emailed to me each day. Newsletters may offer personalized content or advertisements.
Learn more