Nope, those aren't seals.
They're humans lolling about in El Totumo, Colombia's magical mud volcano. Legend has it that a priest one sprinkled holy water on the crater, turning its steam and fire into a dense, warm, succulent goo.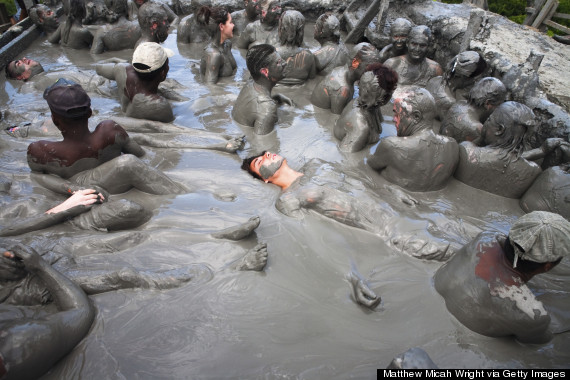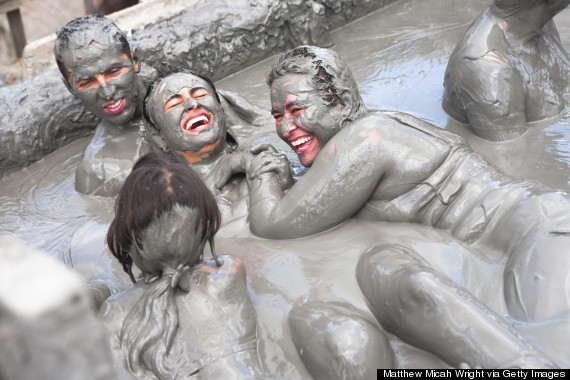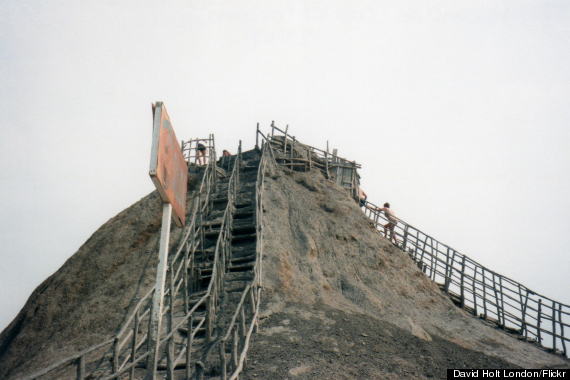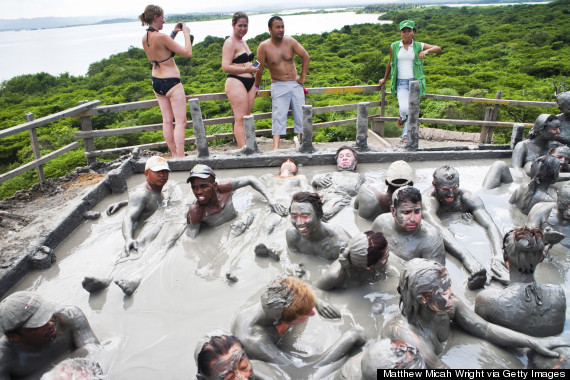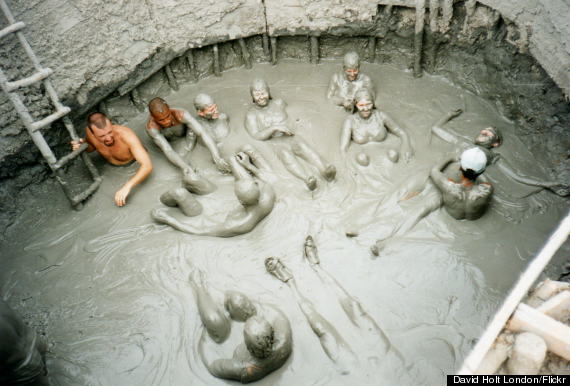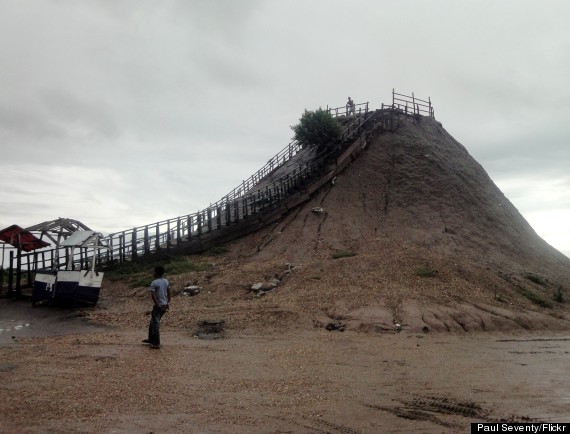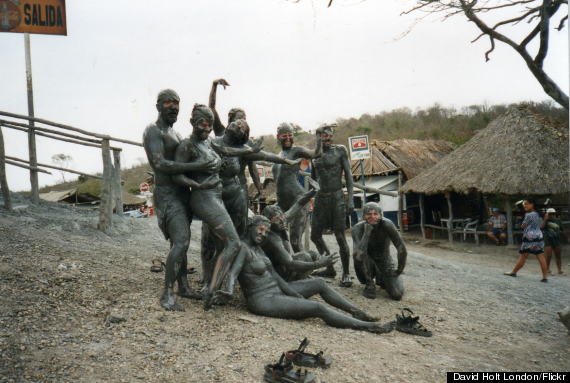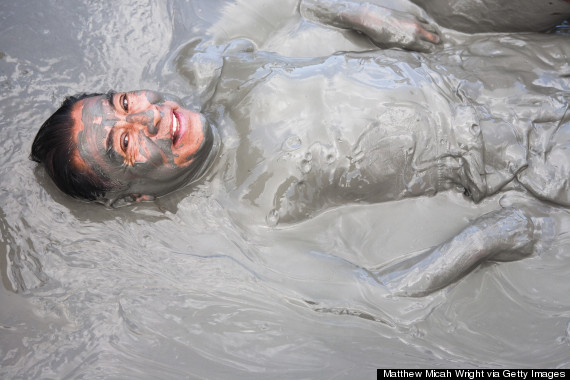 Also on HuffPost:
The Most Luxurious Hotels in South America (PHOTOS)
SUBSCRIBE AND FOLLOW
Get top stories and blog posts emailed to me each day. Newsletters may offer personalized content or advertisements.
Learn more