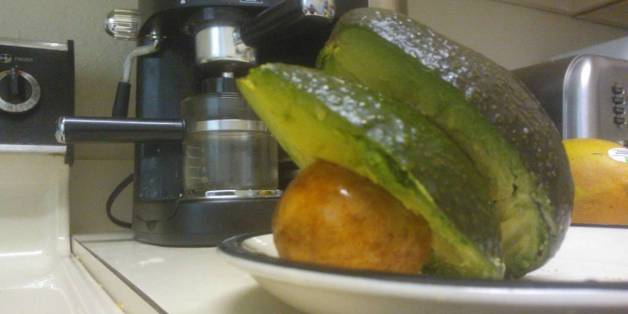 Amazing things exist in subReddits. We recently discovered one that highlights how stupid food informercials think we are -- it's amazing stuff. But we stumbled across an even better one thanks to Bon Appetit's recent round-up. It may be the best SubReddit in the history of SubReddits, and we think everyone ought to know about it: Avocados Gone Wild.
Sleezy titles like "split me open" and "spread for some morning fun" let your imagination get the better of you; and they lure you to click on the link only to reveal avocados in the most innocent of situations -- for the most part -- like on a piece of toast. Warning: this will definitely make you feel a little pervy, but it's totally worth it.
Check out our 18 favorite posts:
SUBSCRIBE AND FOLLOW
Get top stories and blog posts emailed to me each day. Newsletters may offer personalized content or advertisements.
Learn more