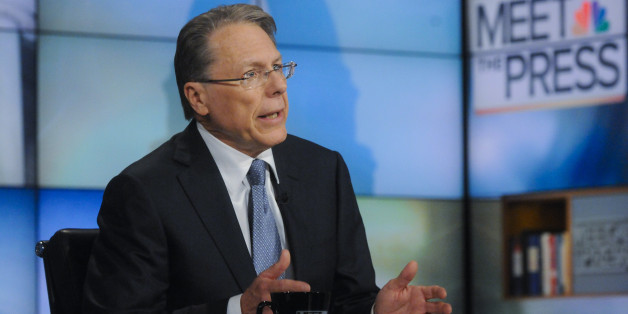 BEVERLY HILLS, Calif. — Belinda Padilla does not pick up unknown calls anymore, not since someone posted her cellphone number on an online forum for gun enthusiasts. A few fuming-mad voice mail messages and heavy breathers were all it took.
SUBSCRIBE AND FOLLOW
Get top stories and blog posts emailed to me each day. Newsletters may offer personalized content or advertisements.
Learn more