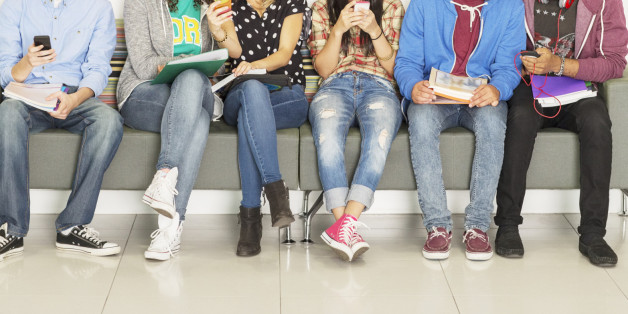 NCTE welcomes guidance issued today by the U.S. Department of Education which makes clear that the federal Title IX law prohibits discrimination against transgender students. The guidance, from the Department's Office for Civil Rights (OCR), states: "Title IX's sex discrimination prohibition extends to claims of discrimination based on gender identity or failure to conform to stereotypical notions of masculinity or femininity and OCR accepts such complaints for investigation."
SUBSCRIBE AND FOLLOW
Get top stories and blog posts emailed to me each day. Newsletters may offer personalized content or advertisements.
Learn more