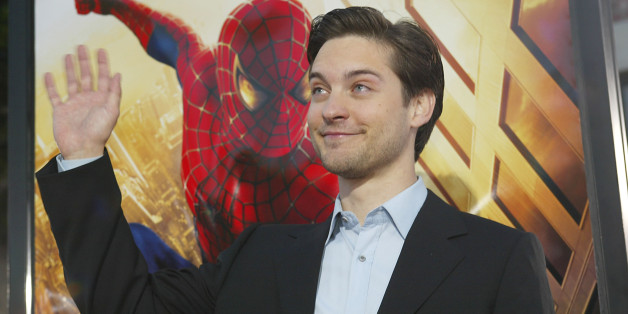 Before you get too wrapped up in the new "Amazing Spider-Man 2," take a moment to relive Sam Raimi's "Spider-Man" trilogy with Screen Junkies' honest trailer. Remember the plots that repeated themselves? The "black flubber"? Or the third film that "sucks ass"? The honest trailer makes some good points -- Mary Jane is the worst girlfriend ever! -- and reminds us why Marc Webb's franchise starring Andrew Garfield is worth making, even though it's basically the same story. But, um, no more dancing, please.
Also on HuffPost:
Emma Stone's Hottest Moments
SUBSCRIBE AND FOLLOW
Get top stories and blog posts emailed to me each day. Newsletters may offer personalized content or advertisements.
Learn more