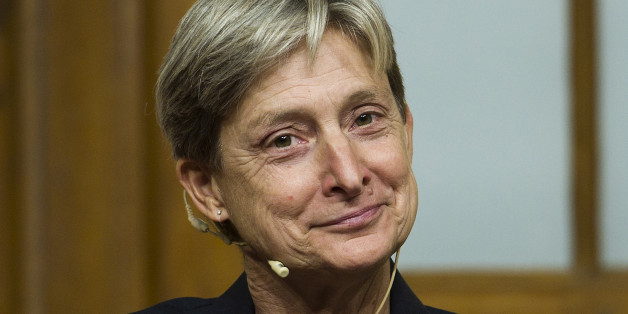 Judith Butler is a preeminent gender theorist and has played an extraordinarily influential role in shaping modern feminism. She's written extensively on gender and her concept of gender performativity is a central theme of both modern feminism and gender theory. Butler's essays and books include Performative Acts and Gender Constitution (1988), Gender Trouble: Feminism and the Subversion of Identity (1990), Bodies That Matter: On the Discursive Limits of "Sex" (1993) and Undoing Gender (2004).
SUBSCRIBE AND FOLLOW
Get top stories and blog posts emailed to me each day. Newsletters may offer personalized content or advertisements.
Learn more