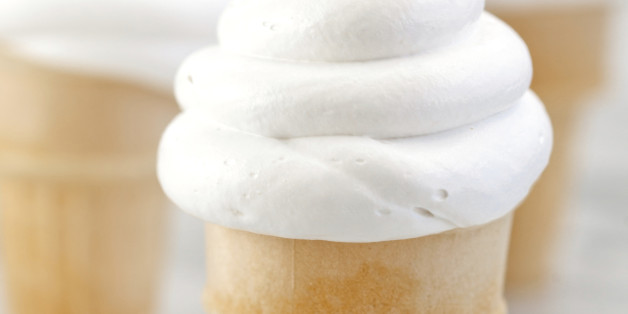 For kids, summer signifies the happiest of occurrences: school-free days and soft-serve ice cream. For those of us whose offices share a city block with an elementary school—and who lack self-control—60-degree weather means those two very same things. If you live in a metropolitan area, you know that the start of spring is essentially heralded by the echoing jingle of Mister Softee trucks. However, as I discovered last week, much to my chagrin, keeping our kids (or ourselves) in chocolate-dipped cones now costs the equivalent of developing a raging Starbucks habit. At over three dollars a pop, you're paying organic ice cream prices for what is decidedly not an all-natural frozen dessert.
SUBSCRIBE AND FOLLOW
Get top stories and blog posts emailed to me each day. Newsletters may offer personalized content or advertisements.
Learn more