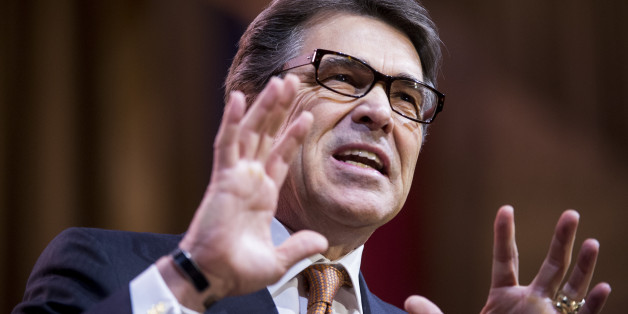 In the latest sign that Rick Perry is thinking seriously about a second presidential run, the Texas governor is heading to Iowa later this month for campaign stops on behalf of Republican Gov. Terry Branstad.
Read more on RealClearPolitics
SUBSCRIBE AND FOLLOW
Get top stories and blog posts emailed to me each day. Newsletters may offer personalized content or advertisements.
Learn more