Kate Upton has been making lots of headlines lately. Between her acting gig in "The Other Woman" and being the face of just about everything, the supermodel is no stranger to the red carpet.
We're wondering, then, what she was thinking when she slipped into this dark, Frida Khalo-esque Dolce & Gabbanna gown and headdress for the 2014 Met Gala. She looks beautiful, of course, but the corset, the ruffles, the flowers ... it's just a bit too much.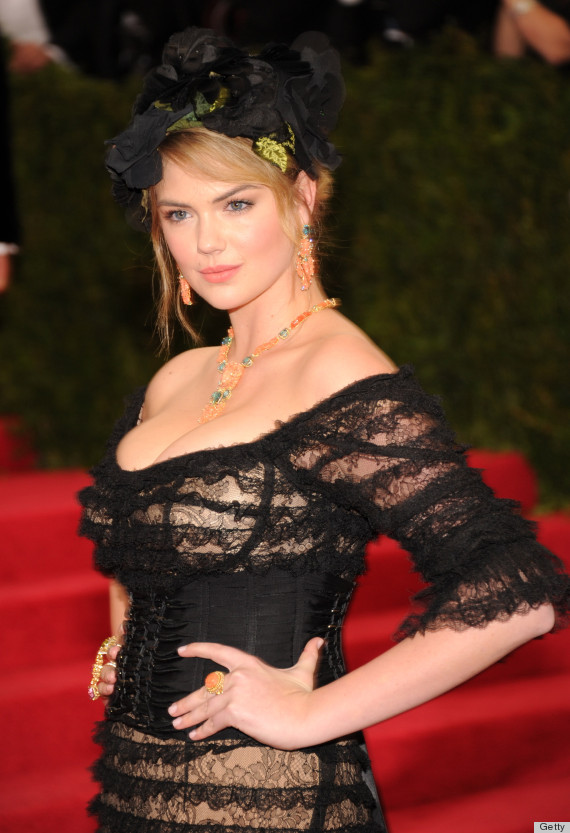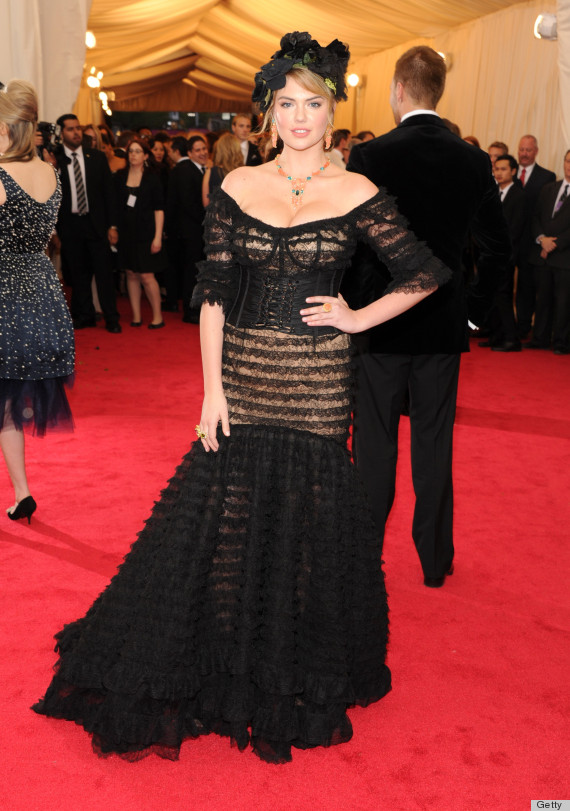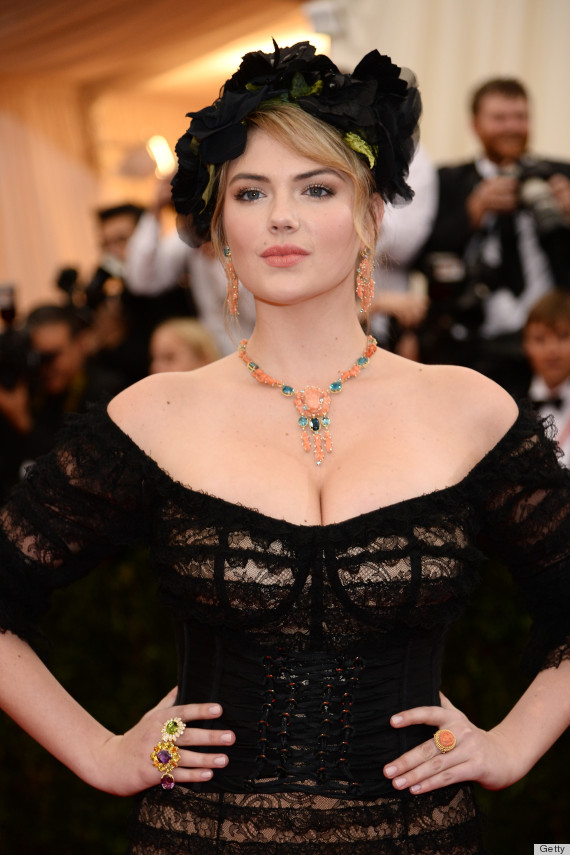 Also on HuffPost Style:
Met Gala 2014 Red Carpet Arrivals
SUBSCRIBE AND FOLLOW
Get top stories and blog posts emailed to me each day. Newsletters may offer personalized content or advertisements.
Learn more