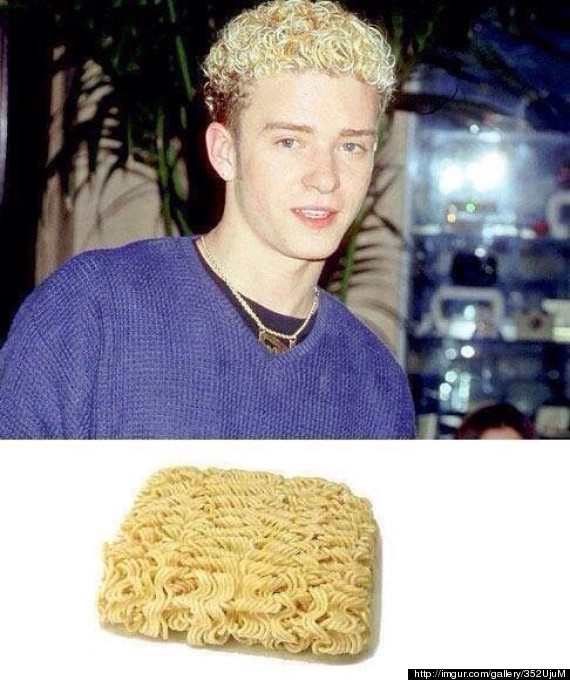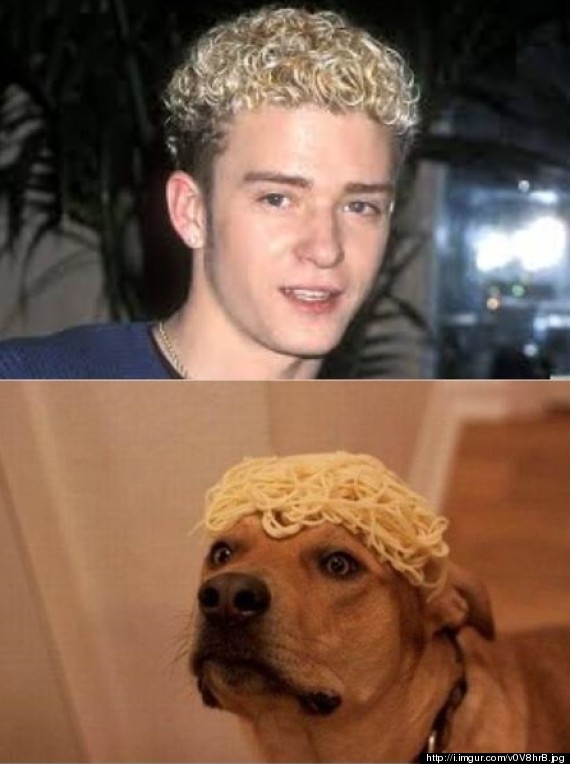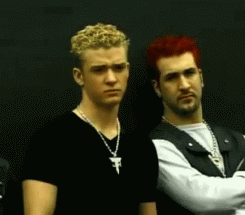 You're really going to deprive us and Justin of a reunion featuring ramen hair?
Clearly you don't understand what we'd all be missing. Depriving us of an *NSYNC reunion featuring ramen noodle hair is like depriving us of freedom.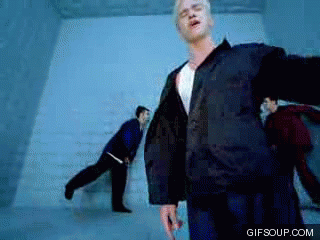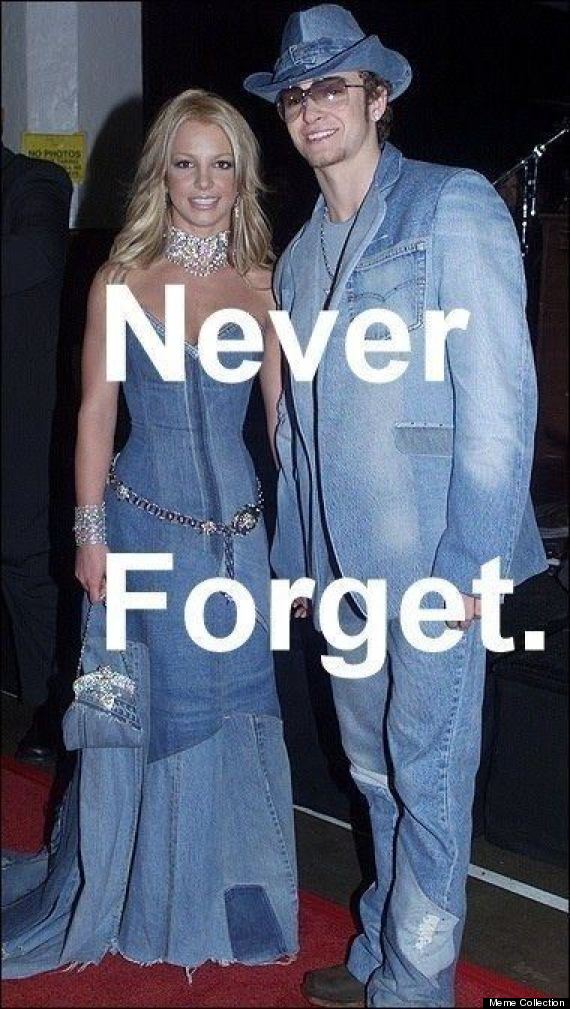 SUBSCRIBE AND FOLLOW
Get top stories and blog posts emailed to me each day. Newsletters may offer personalized content or advertisements.
Learn more