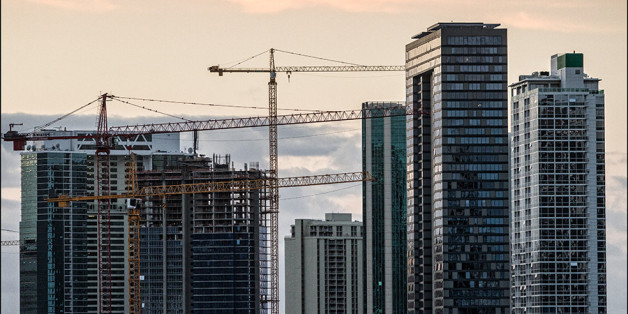 A new law aimed at reforming the Hawaii Community Development Authority, the state agency that manages development in Kakaako, is a victory for Kakaako residents who spent months protesting the approval of new high rises in their neighborhood last year.
But despite their legislative success, development in Kakaako is likely to equal or exceed last year's pace, when the agency approved six new projects in the 600-acre district.
SUBSCRIBE AND FOLLOW
Get top stories and blog posts emailed to me each day. Newsletters may offer personalized content or advertisements.
Learn more