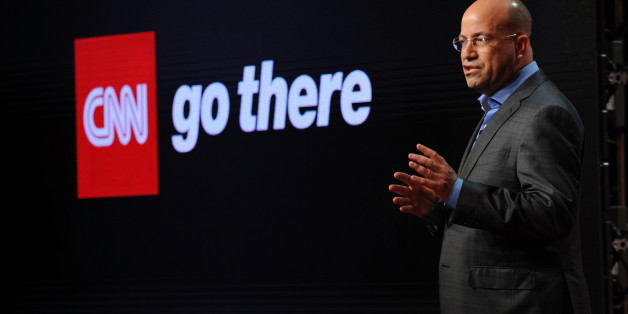 Bryan Bedder via Getty Images
CNN chief Jeff Zucker isn't worried about criticism of his network's coverage of missing Flight 370.
In an interview with Mashable, Zucker dismissed the criticism. "I think that if people want to be critical of CNN for over-covering a story, that's totally fine with us," he said, pointing to the network's recent ratings surge. "Clearly, the audience has spoken and said that what CNN did was correct."
He similarly defended the network's coverage last month. "The most important thing we pay attention to is journalism and the audience," Zucker told The Huffington Post's Michael Calderone. "We feel really good about the journalism and the audience continues to be there. At the end of the day, that's what matters."

FOLLOW HUFFPOST