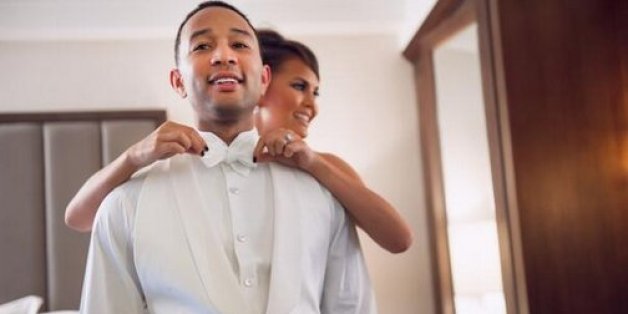 This year, there was no live stream of the event, which meant the Internet essentially exploded as soon as the red carpet started. And if you're anything like us, you love the thrill of a good live-tweeting session and that's pretty much what happened for a good four hours.
So, in case you missed it, here were all the tweets and twitpics we were obsessing over during the Met Ball.
the met gala is mad boring when it's not punk-themed, just sayin'
Also on HuffPost Style:
Met Gala 2014 Red Carpet Arrivals
SUBSCRIBE AND FOLLOW
Get top stories and blog posts emailed to me each day. Newsletters may offer personalized content or advertisements.
Learn more