Hey look, it's Monday. No one will blame you if you lose yourself in this Culkin-Gosling-Culkin photo for a little while. But just remember, if you die on the third level of Culkin Inception, you fall into limbo.
Ain't nobody got time for that.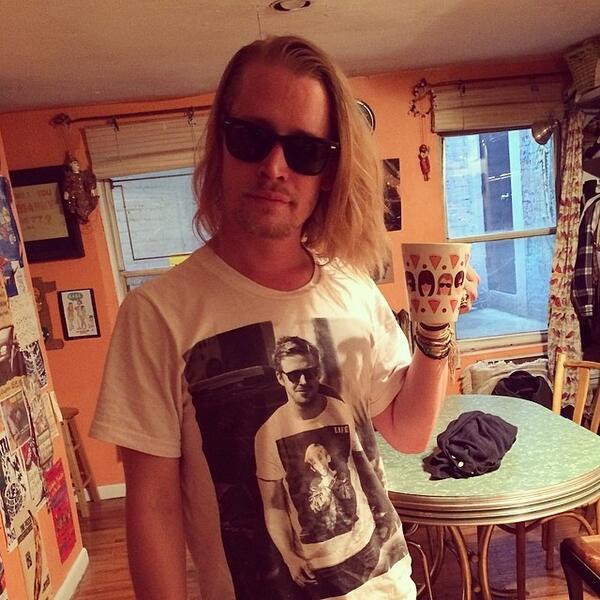 Also on HuffPost:
Unexpected Celebrity Besties
SUBSCRIBE AND FOLLOW
Get top stories and blog posts emailed to me each day. Newsletters may offer personalized content or advertisements.
Learn more