Jon Hamm Made This Face A Lot On Sunday's 'Mad Men'
This piece includes spoilers about Sunday's episode of "Mad Men."
Did Sunday night's "Mad Men" include foreshadowing to Ginsberg's hideous reveal by way of Jon Hamm's face? Hamm spent a majority of "The Runaways" flashing a look that resided somewhere between bemused and disgusted. Maybe Don Draper was onto something.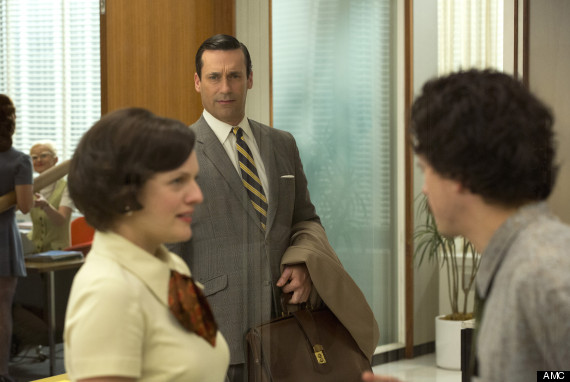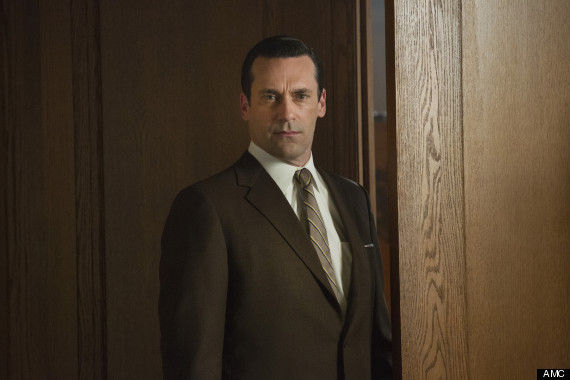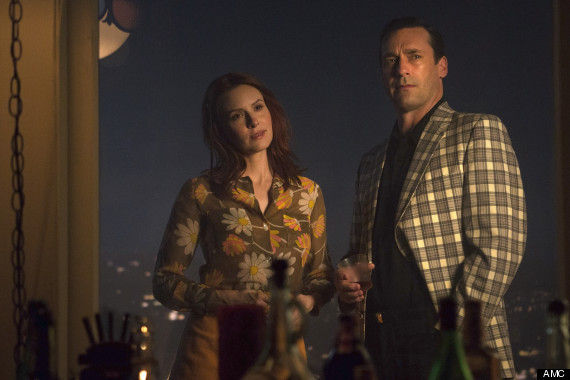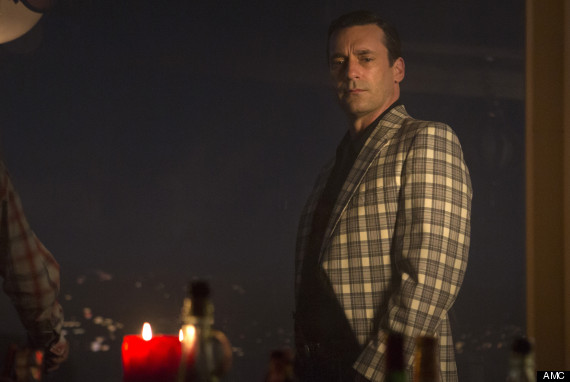 Also on HuffPost:
"Mad Men" Season 6 and 7