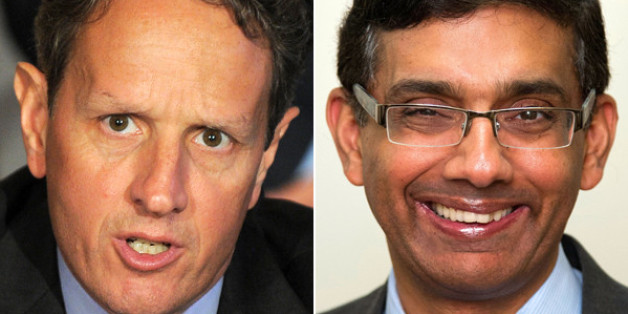 Former Treasury Secretary Timothy Geithner, who steered the U.S. economy through some of its most perilous moments, spent little of his life in partisan politics before his 2009 appointment by President Barack Obama.
SUBSCRIBE AND FOLLOW
Get top stories and blog posts emailed to me each day. Newsletters may offer personalized content or advertisements.
Learn more