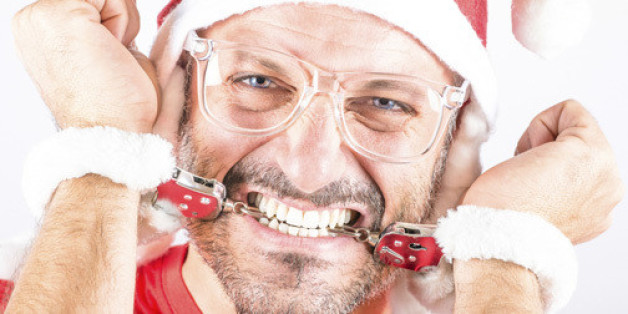 As much as we obsess over sex, however, it seems like many people have a very awful way of looking at it, which I guess makes sense. The more people focus on a thing, the more diverse and bizarre those focuses (foci? Is that a word? I like it) will be. Some will be good and, like everything in our world, many will be awful.
Also on HuffPost:
Surprise Health Benefits Of Sex
SUBSCRIBE AND FOLLOW
Get top stories and blog posts emailed to me each day. Newsletters may offer personalized content or advertisements.
Learn more