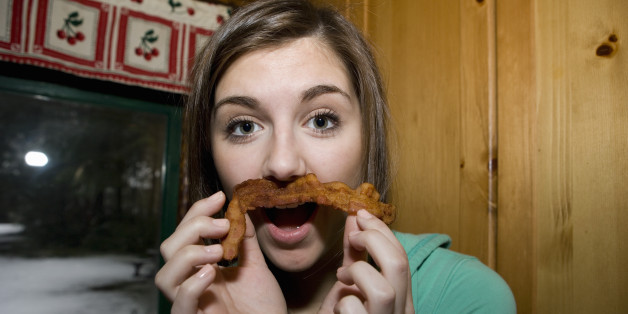 What could possibly be better than sex with the one you love? Well, according to science, a lot of things really.
And it's not to say that sex isn't still important to people and in their relationships, but sometimes other things take priority.
SUBSCRIBE AND FOLLOW
Get top stories and blog posts emailed to me each day. Newsletters may offer personalized content or advertisements.
Learn more