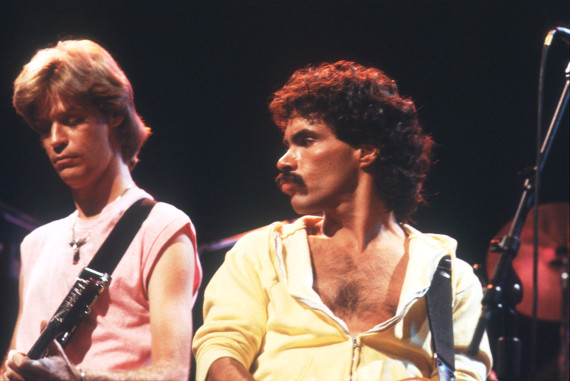 There was a teenage record-hop held by one of the local R&B stations. We were both independently invited to go to this thing and lip-synch our singles. That's what you did in those days. You go onstage, they play the record, you pretend to sing. We were actually in the backstage area of this hall. It was in West Philly, bad neighborhood. It was the Five Stairsteps, Howard Tate, Daryl's group, and my group. We were all kind of waiting to go on. And this fight broke out. Guns. Chains. God knows what. Everybody running. And Daryl and I just went down the big service elevator. We got in and we went down to the bottom together.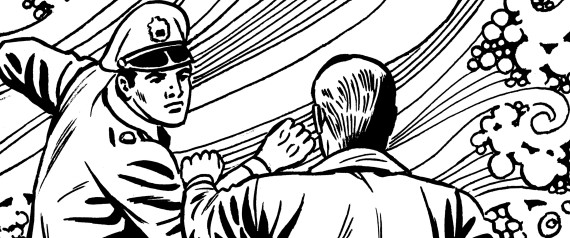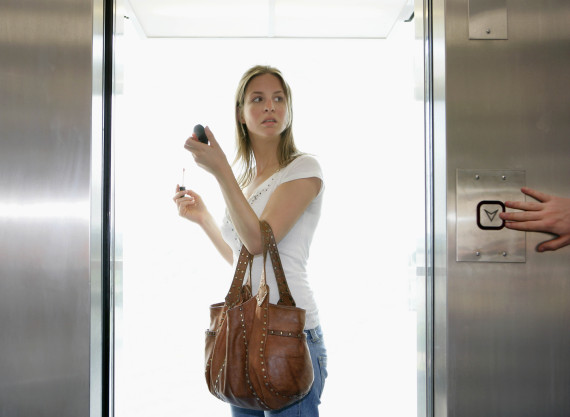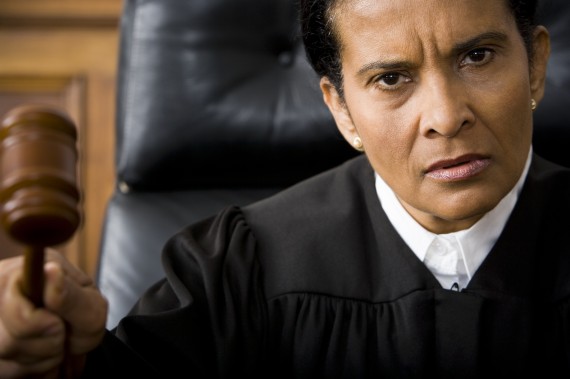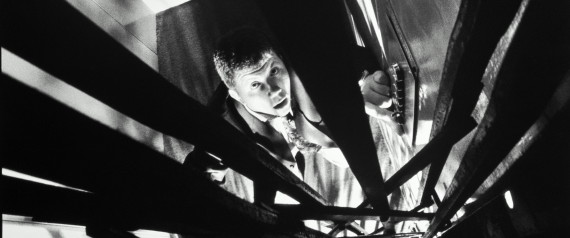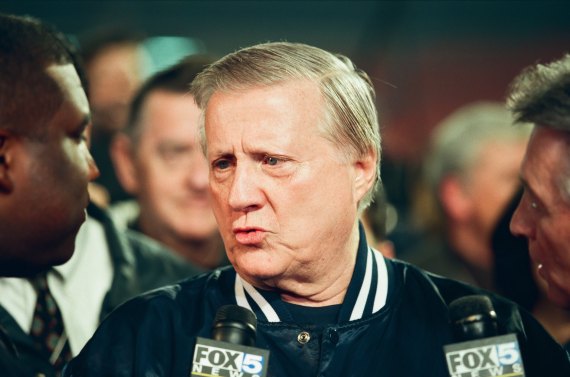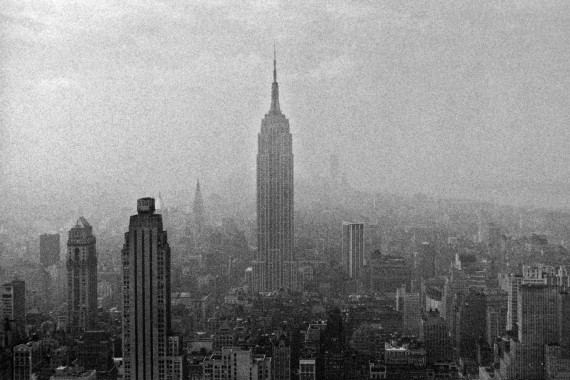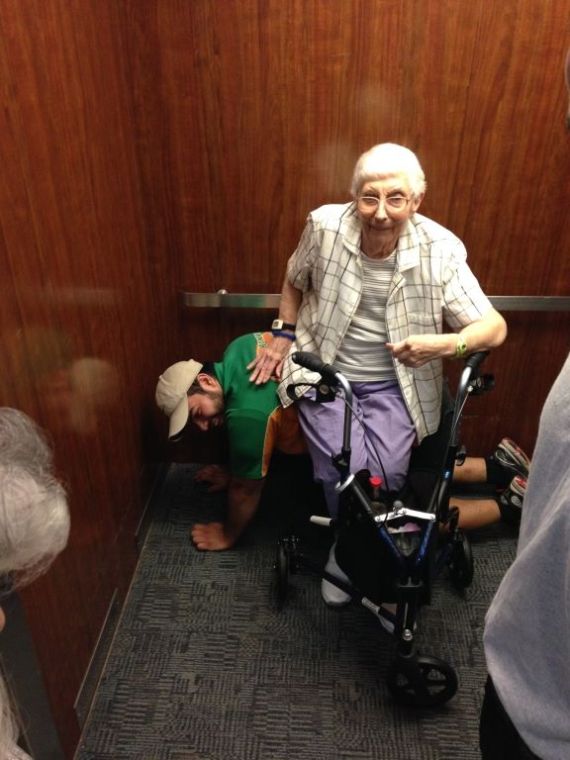 The response to the picture is mind blowing. Thousands of people are sharing it and posting it on social media," Friedman told HuffPost. "I think what's great about it is that it's a genuine moment caught on camera. A lot of people say the younger generation has lost certain values. But one small picture shows that chivalry and hard work are still very much alive in our youth.
SUBSCRIBE AND FOLLOW
Get top stories and blog posts emailed to me each day. Newsletters may offer personalized content or advertisements.
Learn more