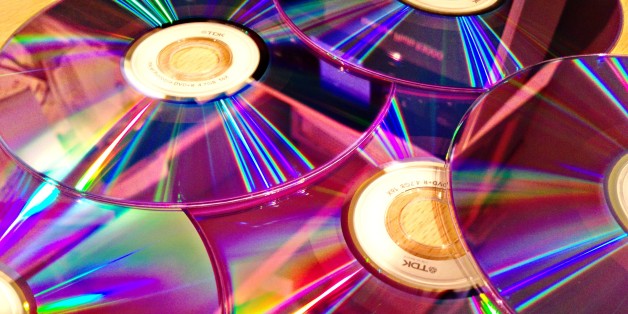 Fenella France, the chief of preservation research and testing at the Library of Congress, is leading a project to understand what causes CDs age and how to preserve them. "We're trying to predict, in terms of collections, which of the types of CDs are the discs most at risk," she told the Atlantic. France and her team are collecting CDs from volunteers and participants all over the country (email for more infomation) so your copy of Backstreet Boys' "Black and Blue" can have a proper burial.
SUBSCRIBE AND FOLLOW
Get top stories and blog posts emailed to me each day. Newsletters may offer personalized content or advertisements.
Learn more