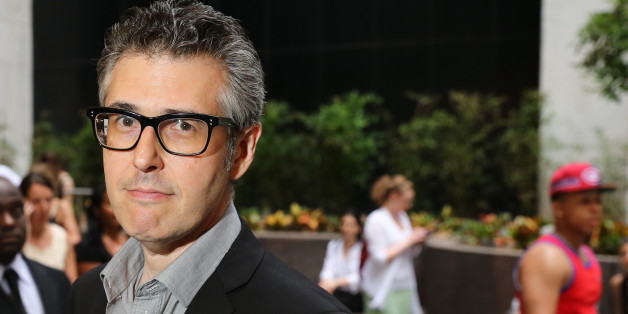 Ira Glass isn't reading your dozens of Jill Abramson articles and blog posts, and he's not going to.
"I have no idea what you're talking about," he said.
It's hard to believe that anyone in journalism or broadcasting could still not know Abramson's name at this point, as her ousting was made very public and has been covered extensively by media outlets. But the longtime host of the radio program "This American Life" had a pretty fair reason for not knowing. He's just not interested.
"I hate reading media news," Glass said. "I'm not interested in someone getting fired. No disrespect to people that are, but I literally had no idea who she was, or that she got fired until this moment."
Read the full interview Daily Intelligencer interview here.
SUBSCRIBE AND FOLLOW
Get top stories and blog posts emailed to me each day. Newsletters may offer personalized content or advertisements.
Learn more