Apparently, it's starting to feel like summer all over the globe.
The famously-blocked -- and famously-beautiful -- Srinagar-Leh highway in Kashmir has reopened after being shut for the past five-plus months due to crazy heavy snowfall.
A WALL of snow.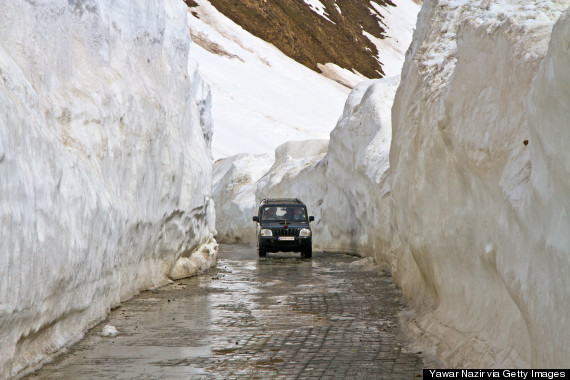 But it sure is pretty.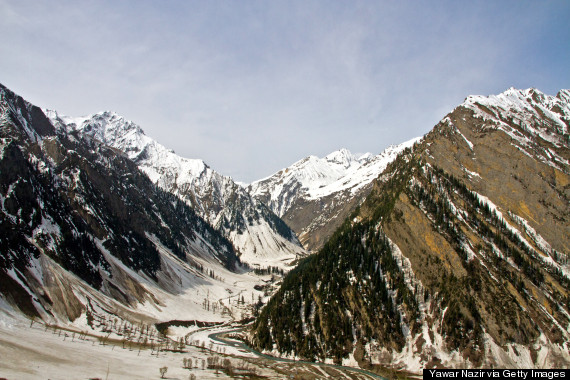 Melting...and passable.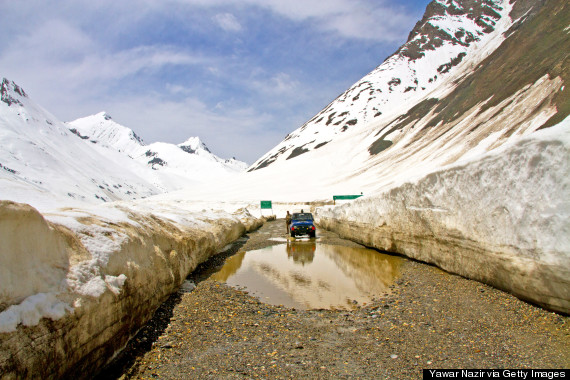 SUBSCRIBE AND FOLLOW
Get top stories and blog posts emailed to me each day. Newsletters may offer personalized content or advertisements.
Learn more