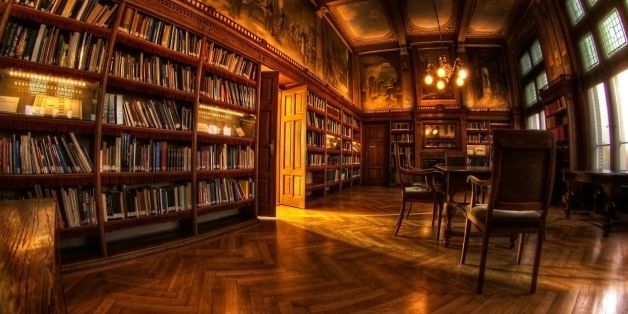 Did you Sparknote your way through English lit, or did you really do your reading? Did you merely do the assigned reading, or did you devour every classic novel you could get your hands on? Test your knowledge, oh bookish one, with our quiz!
Click the key icon when you're done to see the answers!
Quiz widget by
SUBSCRIBE AND FOLLOW
Get top stories and blog posts emailed to me each day. Newsletters may offer personalized content or advertisements.
Learn more